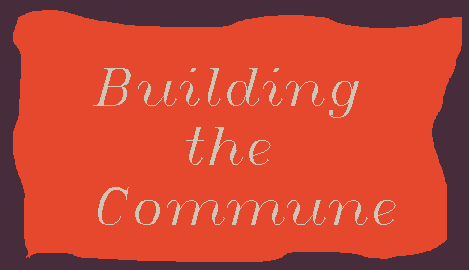 Building the Commune
A downloadable game for Windows and Linux
Building the Commune is an anarcho-communist take on the classic city simulation.

Tips for playing:

From each according to his ability, to each according to his needs.
The most important economy, the only reasonable one, is to make life pleasant for all.
Heaven is under our feet as well as above our heads.