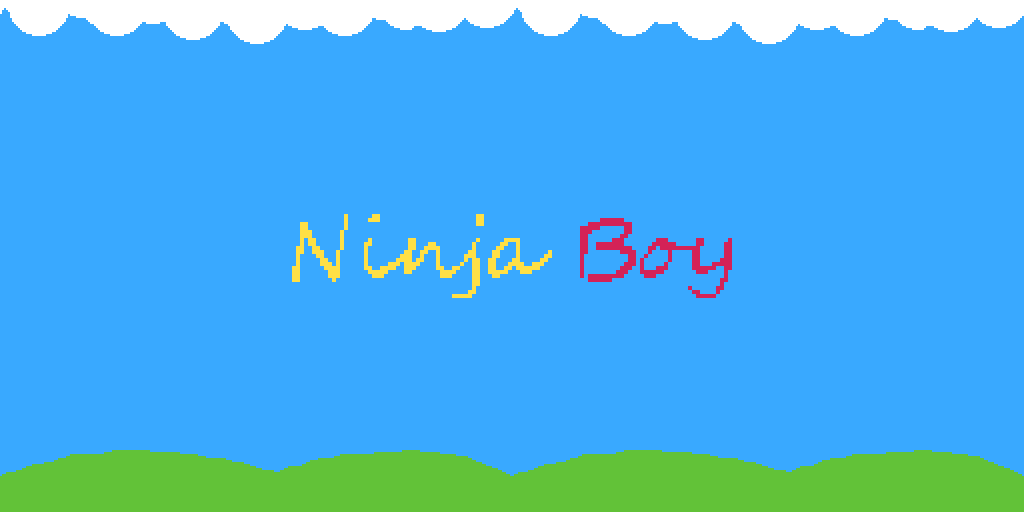 Ninja Boy
A downloadable game for Windows
Dash to victory in Ninja Boy!
The King is dead, the Prince has been kidnapped, and in their absences the knights and ninjas have gone to war.
You are Ninja Boy - the son of knights and apprentice of ninjas, gifted with the ability to dash at insane speed, cutting down enemies in your path and traversing obstacles.
You must use these powers to do battle with knights, outsmart ninjas, and save the Prince!
Ninja Boy won an honourable mention in the GMTK Jam!
Made for the GMTK Jam using GameMaker Studio 2. Sound effects created using as3sfxr, and music created using PulseBoy. Also uses the PIXPIX32 palette by Henri Rochefort.